Architecture has come a long way with innovations being discovered year after year. By adapting to the needs of the times, building innovations are implemented around the world that prove architectures as an art form.
We excited to announce our collaboration with the Singapore Institute of Architects (SIA) for upcoming projects. The objective of the collaboration is to conduct quality research and innovation in architectural design, practice, and education.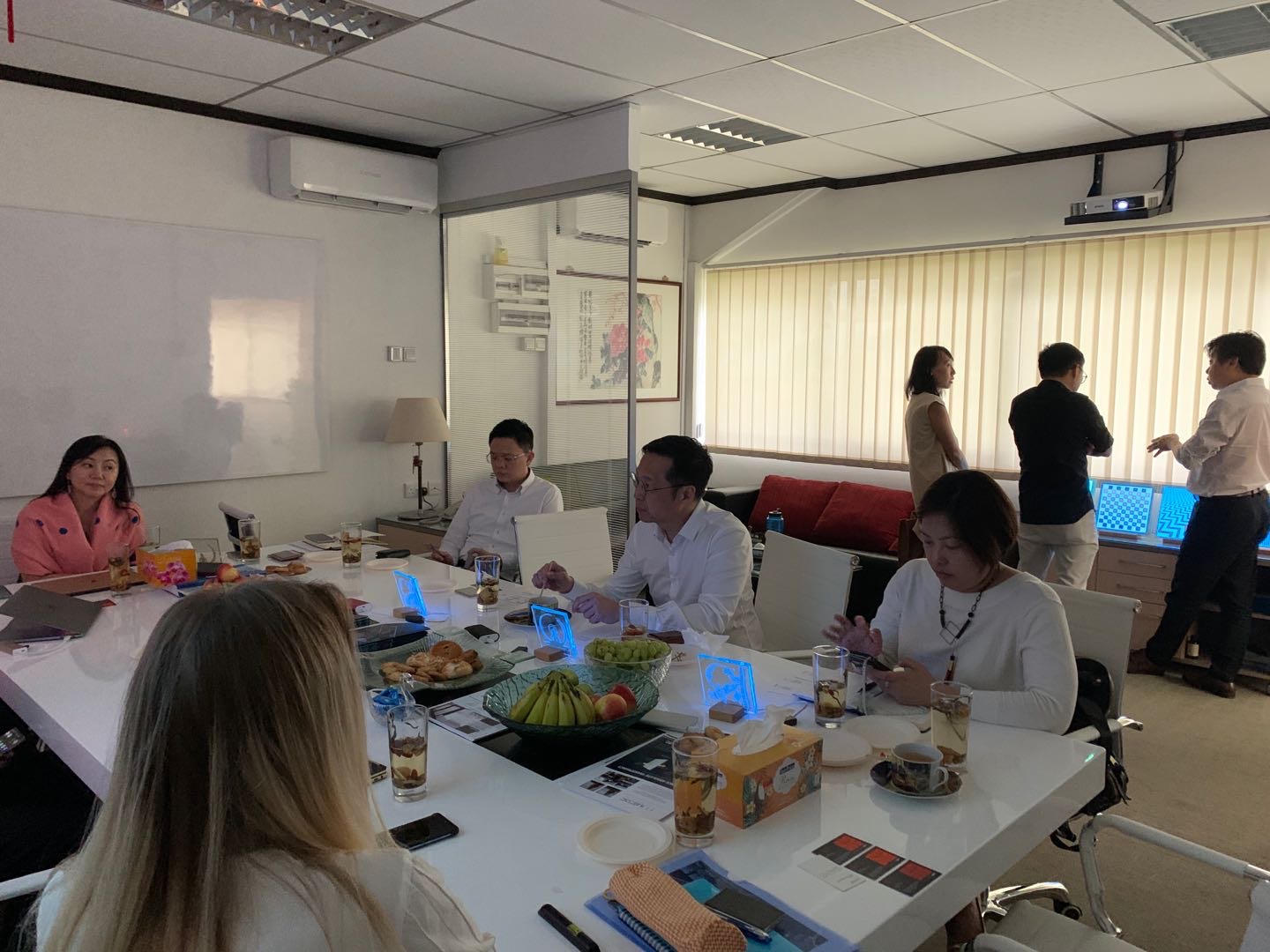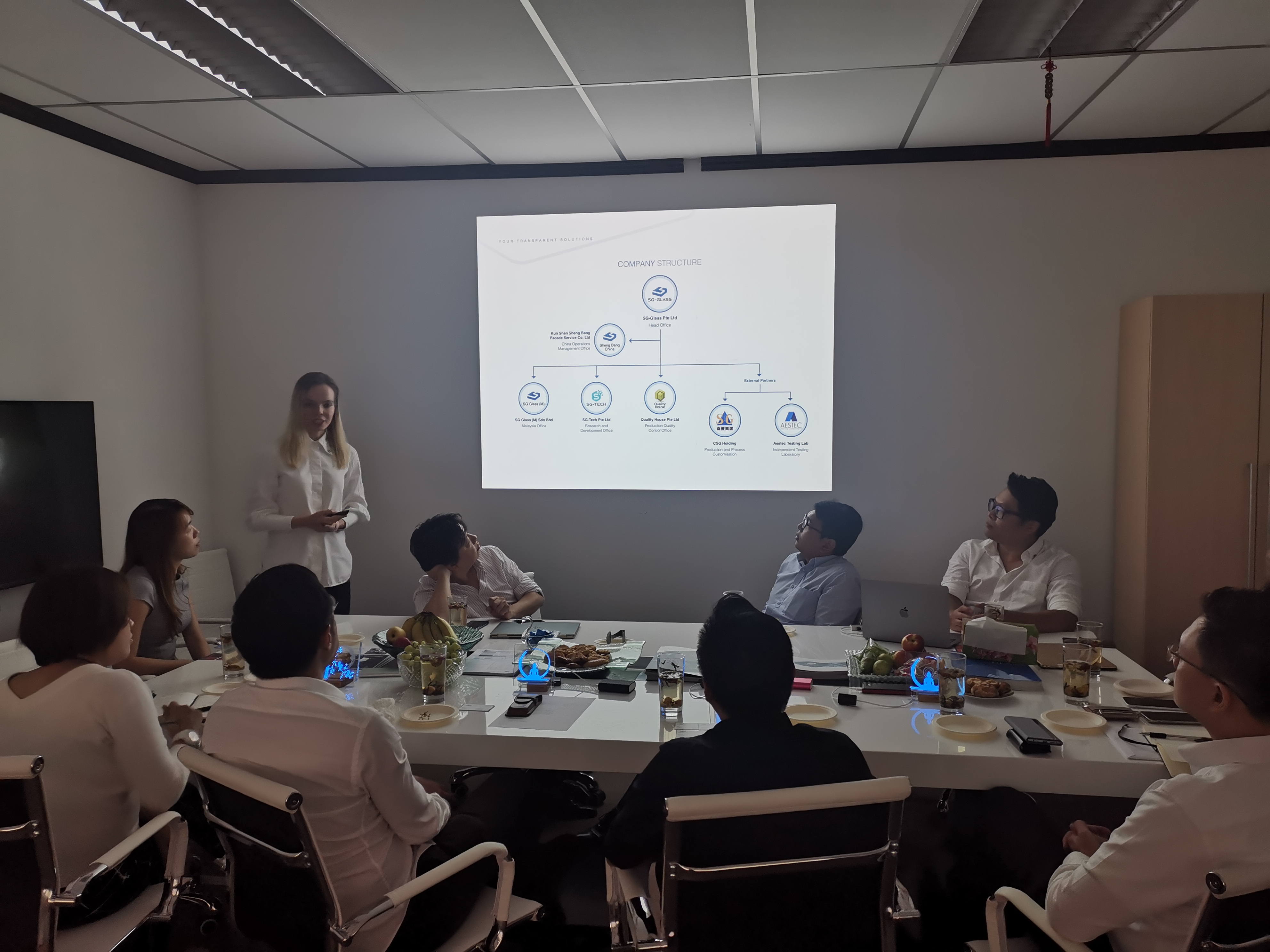 SIA is a professional organization established in 1963 to promote the architectural profession and the built environment in Singapore. The Institute is the sole representative of the architectural profession in Singapore.
This year LES development team will be working on an eye-catching project organized by the Singapore Institute of Architects (SIA).
Stay tuned; we will have some exciting announcements ahead!